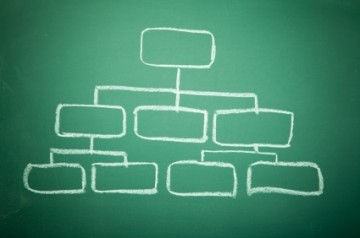 In the three weeks since I declared 2013 to be a good year for sharing and gathering information, I've learned a lot about what I don't know. (It seems that I'm always learning more and more about what I don't know.) Corresponding to what I don't know though, are a few new things that I DO know:
I know that starting my humane education organization, Animals Who Educate (A.W.E.), is NOT going to be a quick and easy project, especially since I can't currently dedicate enormous amounts of time to it due to my "real" job and my ongoing volunteer work with NYCSR.
I know I need to read A LOT during the next couple years, so I will have a better idea of what I'm doing, what's already out there, what works, what doesn't work, and how I can make the biggest difference without duplicating effort.
I know that I need to put together a group of people to help get started, instead of trying to do it alone – a brain trust – to advise me as I make decisions and choose board members, among other things.
I have the beginnings of a list of necessary directors, but this probably isn't complete:

an educator,
a lawyer,
a public relations guru,
a grant writer/fund raiser, and
an administrator (filled – that's me)!
There is a lot that I need to learn and sort out. That's going to take awhile. I hope everyone who is interested will stick around, ask questions, and help provide information.
Question of the week: Should I aim for this to be an organization that can pay salaries for several people to work full time? It could accomplish a lot more that way, as opposed to being a 100% volunteer effort forever. However, it would require a whole set of skills – fund raising and grant writing – that I don't have and that it wouldn't be able to PAY for until after it already had it. Thoughts?