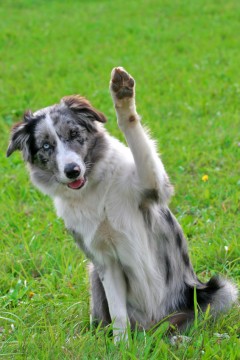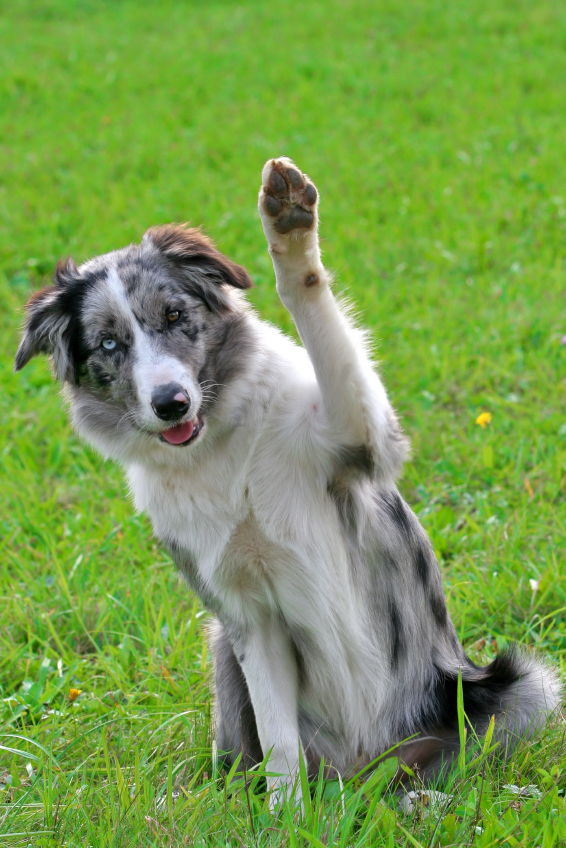 It took months for me to finally decide I had to write this post.
My family/business obligations have become such that I can't do them justice and also pour my energy into growing a national non-profit organization. One thing (of many) that I learned from starting NYC Shiba Rescue seven years ago is that it takes a TEAM to start and run a successful organization. Over the past few years a few people have offered to help with Animals Who Educate only to then disappear without following up. I still believe in A.W.E. and plan to make it happen, but not right now. Right now, I have to focus on running my family's business. Someday, when I have a less demanding "real job" or can work for A.W.E. full time, I will resurrect the plan, put together a team, and make it happen.
For now, I will be focusing whatever time I can spare from work on my NYCSR obligations and also on completing the Doggies Helping Veterans project. I may or may not have time to blog here, but I hope you'll stay subscribed just in case I do!